We recognize that all our patients are unique and deserve to receive dental care that reflects their individual needs. Our experienced and talented dental team is committed to working with you and your family to create a comfortable, stress-free, and rewarding dental experience every time you visit our practice.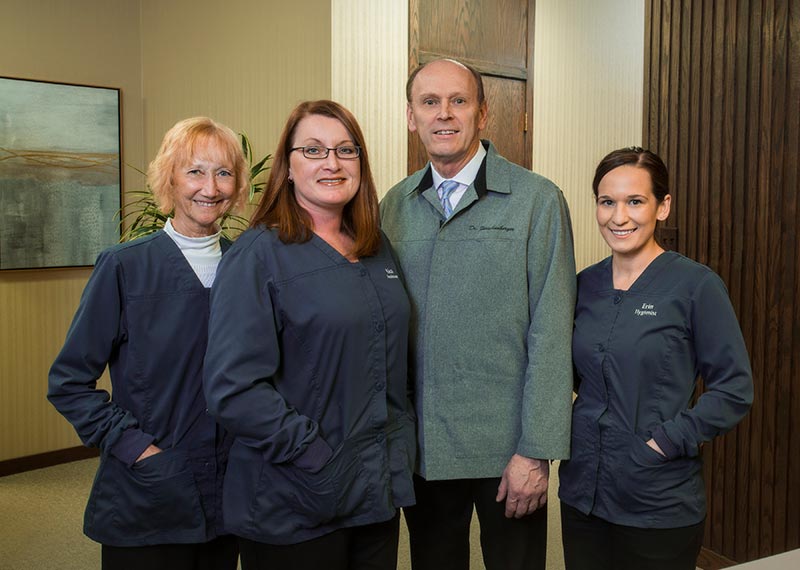 We are pleased to welcome you and your family, and we look forward to working with you.
---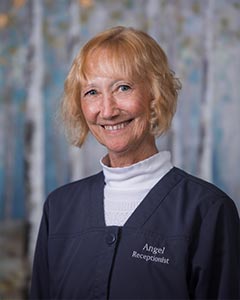 Angel
Receptionist
I like talking with our patients, getting to know each one of them and their families, and becoming their friends. We serve a wonderful community and I enjoy seeing familiar, smiling faces coming through the door!
I work at the front desk, where I greet and check in patients, update their records as necessary, and help with paperwork. I also schedule appointments and handle the phones. I've worked with Dr. Hirschenberger since 2013, although I started in the field in 1976. We have a fabulous team that truly cares about our patients and their concerns.
When I'm not in the office, I enjoy reading, traveling, camping, and summers spent outdoors.
---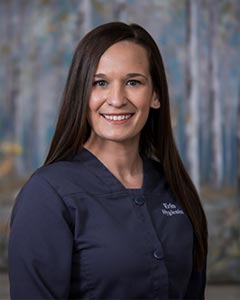 Erin
Dental Hygienist
I enjoy interacting with my patients and forming real friendships while helping them develop stronger oral health. When I'm able to help friends improve their dental health, and in turn their smiles, I'm thrilled!
I provide one-to-one care: offering gentle and thorough dental cleanings, inspecting mouths for signs of oral diseases, and taking X-rays. A lot of my day is focused on patient education — teaching people why it's important to take care of their smile and how to do so. I started working in the dental field in 2009 and found my professional family here in 2010. We have a wonderfully positive atmosphere and great teamwork.
My favorite pastime is crafts, especially chalk, paint, and burlap-themed crafts!
---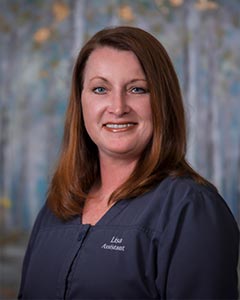 Lisa
Dental Assistant
I enjoy meeting interesting people and hearing about their lives and experiences. Each of them has a story, and I appreciate when someone shares who they are. These conversations create friendships and keep me smiling!
I work in the clinic, where I seat and prepare patients for their procedure, explain what we'll be doing, and answer your questions. Staying chairside, I assist Dr. Hirschenberger, and when he's done I talk with our patients about homecare and check that they're comfortable with what we've done. I've been in the dental field, and with Dr. Hirschenberger, since 1997. Ours is an amazing team; all of us are united in our goal to help you achieve a healthy, beautiful smile!
Outside the office, I enjoy much of my time with my husband of 20 years. We like going to concerts and sporting events, and make the most of every opportunity to be outdoors.